Fundación Social Vida Y Esperanza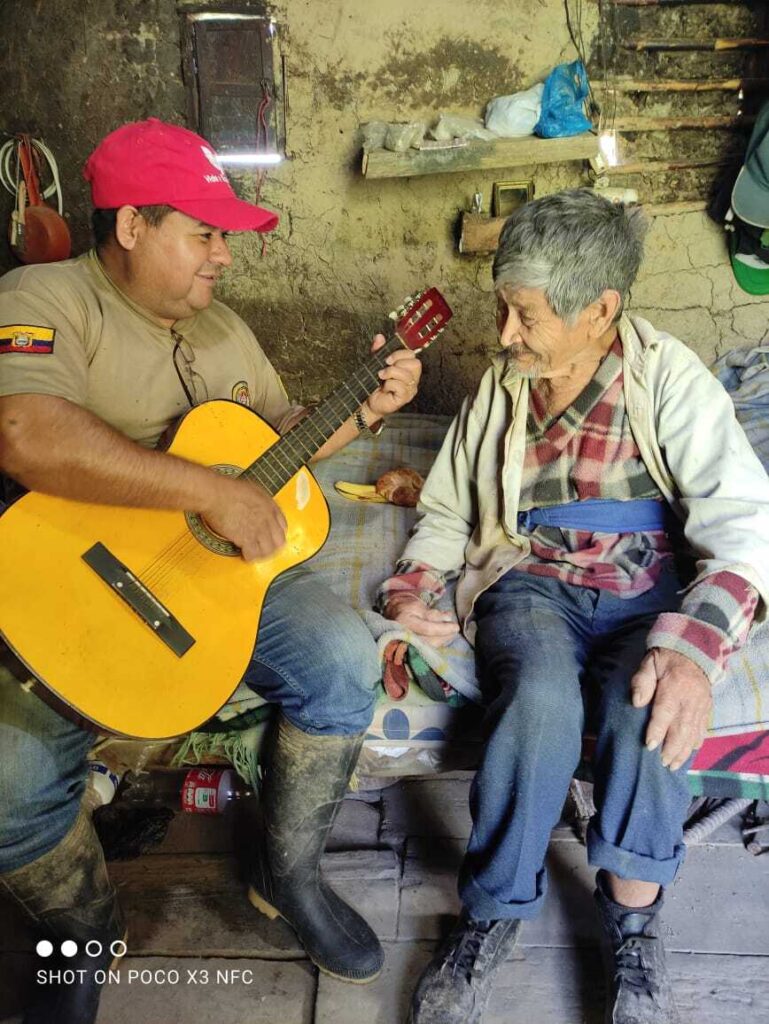 New Partnership with Fundación Social Vida Y Esperanza in Sevilla de Oro
Earlier last year, the folks from the Centro Diurno Don Bosco reached out to us, explaining some of the difficulties their community was experiencing due to the Covid-19 pandemic. Several of their more at-risk, elderly, and disabled community members are not meeting their daily needs (items like flour, eggs, meat, toilet paper, rice, lentils, etc.). This year we are transitioning our assistance to work in the same small village of Seville de Oro, but will be working with a new foundation, Fundación Social Vida Y Esperanza.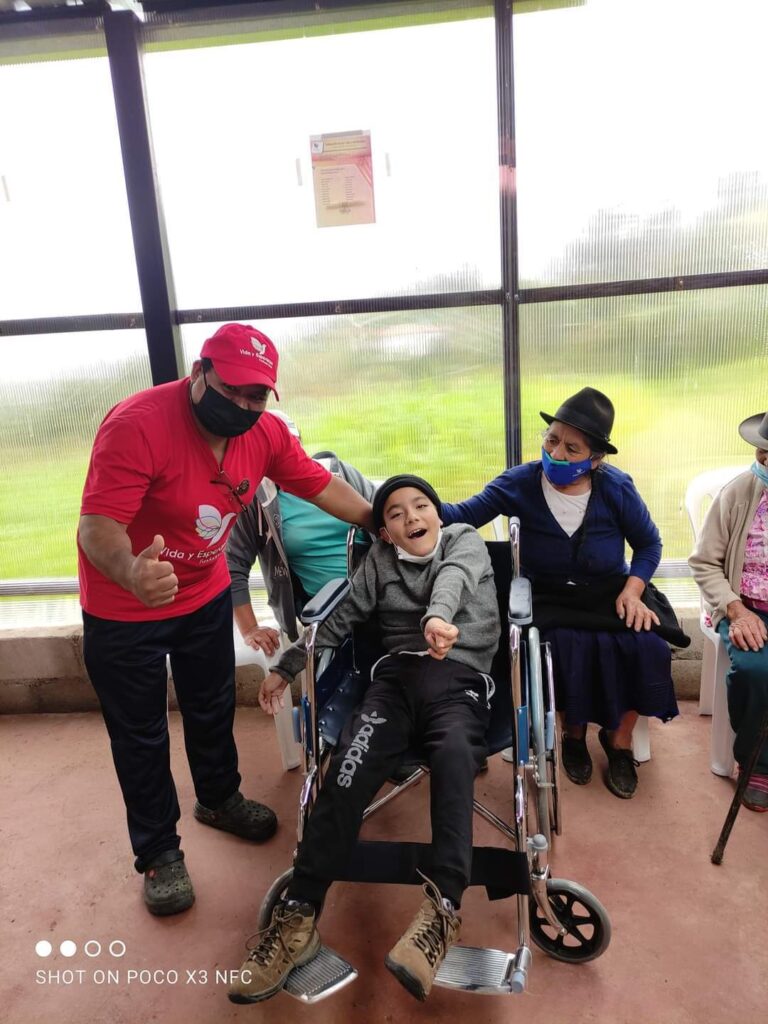 When Joel returned this spring, Snow Angels began a new relationship with Fundación Social Vida Y Esperanza. That is a continuation of our involvement in the small village of Sevilla de Oro, where we have helped 33 older adults over the past couple of years with food and other day to day items. With Fundación Social Vida Y Esperanza, we are now assisting with the physical therapy of some 45 disabled people in the village. We are assisting with the care and helping provide a small meal when the care is provided.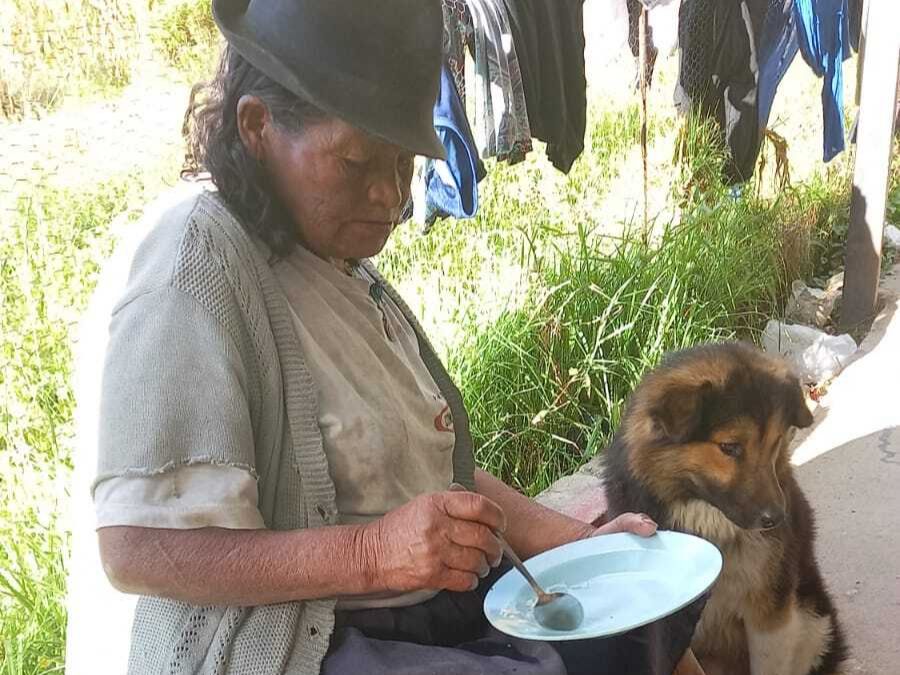 In early June, Joel found a dentist who has a mobile dental unit. She has roots in the town of Sevilla del Oro, and when I told her what we were doing there, she was kind enough to say she would like to help. Starting in mid-July, she will have her equipment set up in a location in town, and she will provide dental care over the next six months for the 45 disabled people we are presently working with. We will pay for the patients' materials and some transportation, and Dr. Gladys Figueroa will donate her labor and equipment. These disabled people have probably not seen a dentist in years, if ever. I am very excited we have been able to make this program happen.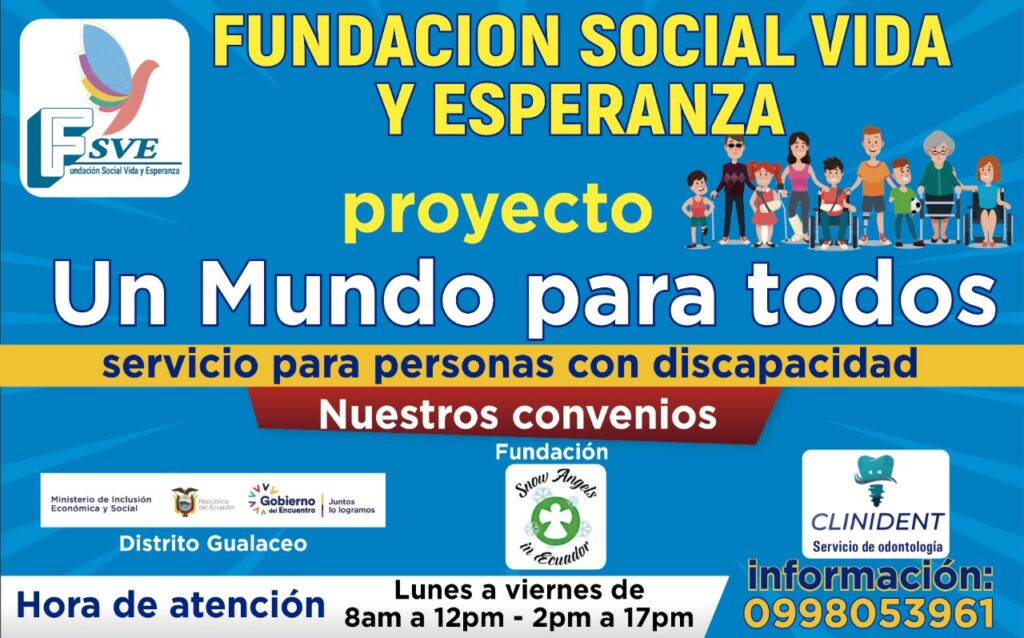 Gallery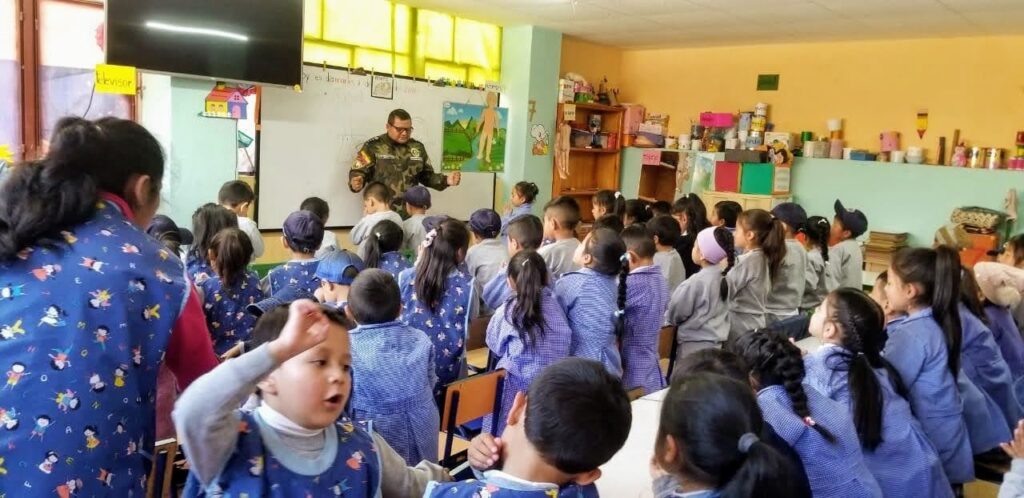 Related Projects
The Cathedral Program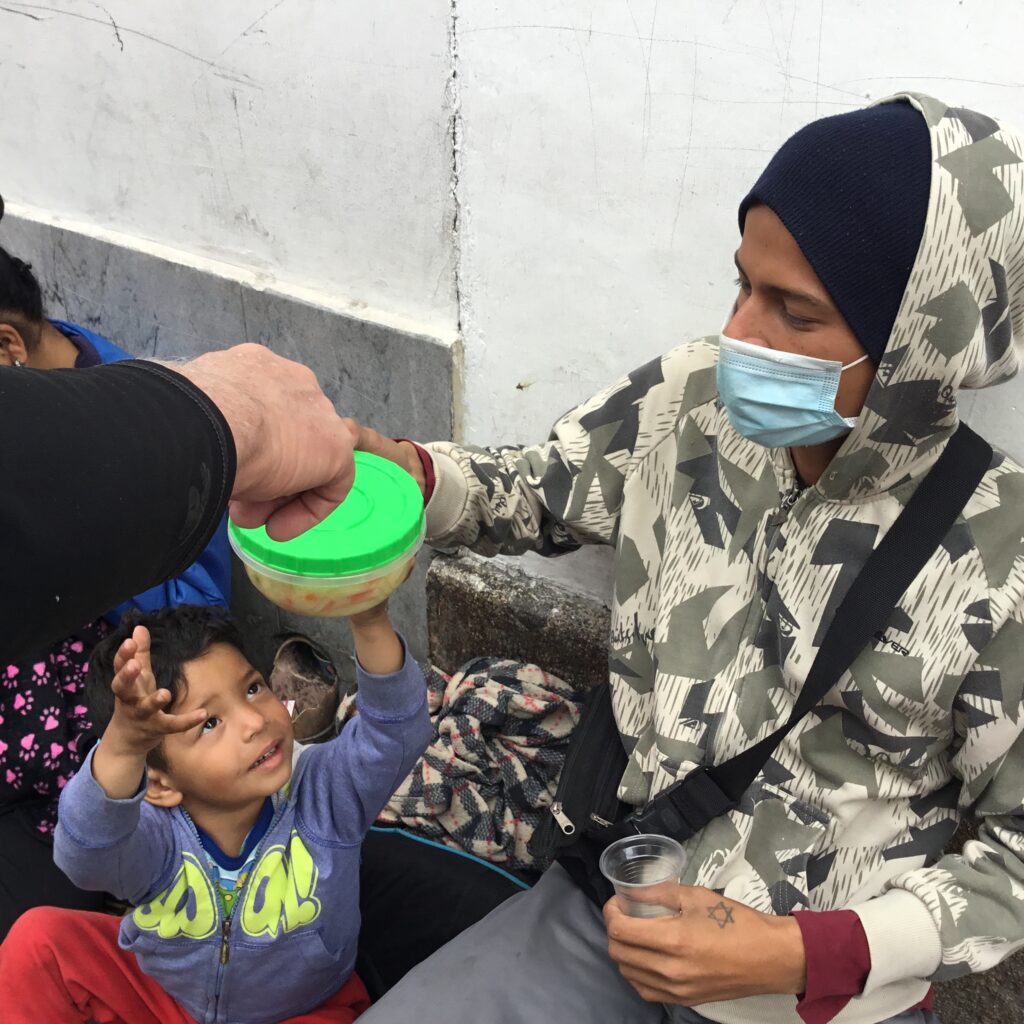 Due to the shutdown in Cuenca due to the Covid-19 pandemic, Snow Angels in Ecuador were briefly off the streets, and unable to perform the actions we have committed ourselves to as an organization. However, thanks to our favorite power team of volunteers, they decided to continue with the outreach program and improve it where they could. Where our original outreach meal program had consisted of a ham sandwich as well as a cookie or a piece of fruit (and juice for the young ones), they decided that she would also start serving 10-15 hot meals daily to several of our clients most in need. They can now look forward to a hot meal served five days a week, usually consisting of a traditional Ecuadorian lunch (almuerso) of Seco de Pollo (stewed chicken), Menestra de lentejas (lentil stew), sometimes tostones (fried plantains), as well as plenty of white rice and some vegetable or a small salad. Not only the meals hot and tasty, but they are also traditionally relevant to the clients we are serving. For most, this is the only meal for the day, which adds to the sense of loyalty we have committed ourselves to for the hard days yet to come.
Make a Donation