The Hearts of Gold Foundation
The Hearts of Gold Foundation is a nonprofit organization registered in Ecuadorian that works directly with local nonprofits to succeed in meeting their unique goals, with a focus on charities and nonprofits based here in the Cuenca community. Hearts of Gold is great in assisting nonprofits in achieving their mission to help their communities.
Through their series of workshops, community dialogues, and mentoring, they work side by side with nonprofits in assisting them to locate their strengths and weaknesses, as it helps them to thrive in offering services to communities and individuals with the most need.
It's through our cooperation with Cuenca Soup Kitchen and the Hearts of Gold Foundation, we're able to reach the disadvantaged, the disabled and women and children through our Food Outreach Program which feeds over seventy local people Monday through Friday. IT's through working with other winning organizations that Snow Angels in Ecuador is able to meet it's goals in assisting the the people of Cuenca, one meal at a time.
Community Assistance Program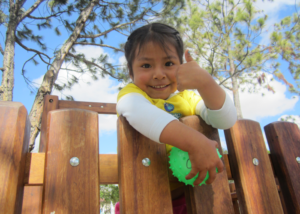 Through the Community Assistance Program (CAP), Hearts of Gold works with small nonprofit organizations in Cuenca, and the surrounding Azuay province of Ecuador who assist those who are marginalized members of their community. Hearts of Gold believes that nonprofits are an integral part of a strong and well-adjusted society. The CAP uses mentoring, capacity building workshops, dialogues and networking to help in establishing long-term solutions for nonprofits, charities and their struggling communities.