Our Work
Our volunteers and benefactors at Snow Angels in Ecuador, along with the assistance from other like-minded individuals, businesses, organizations,foundations and charities. Together, we are taking the initiative towards helping Cuenca, and the surrounding area, a more compassionate and loving place for everyone.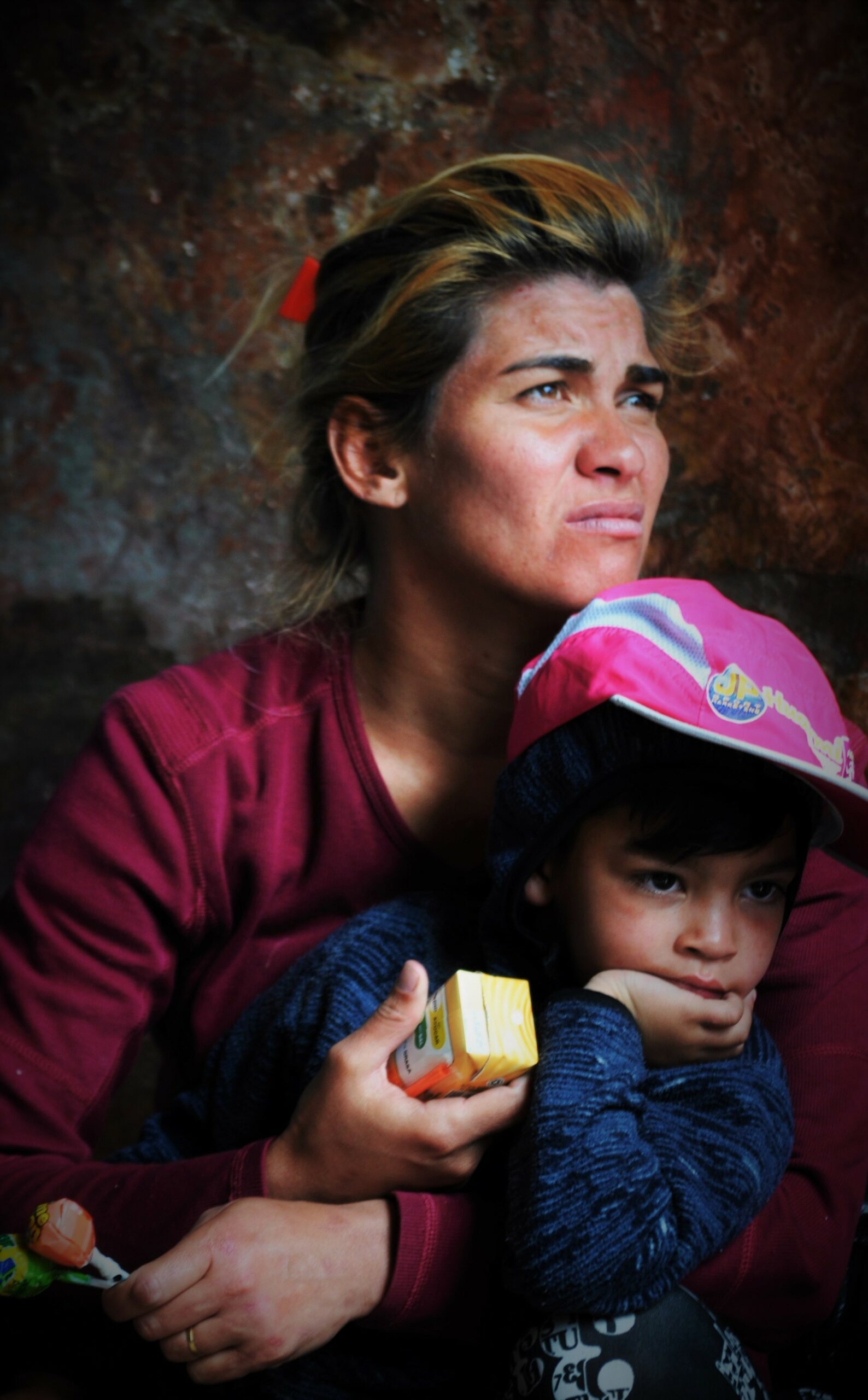 The following is a list of services our non-profit charity [Snow Angels in Ecuador] has provided from (2018-2019) through for the Cuenca, Ecuador community, and will continue to do with your help. Please help us to help them, and keep in touch to see what we have planned for 2020.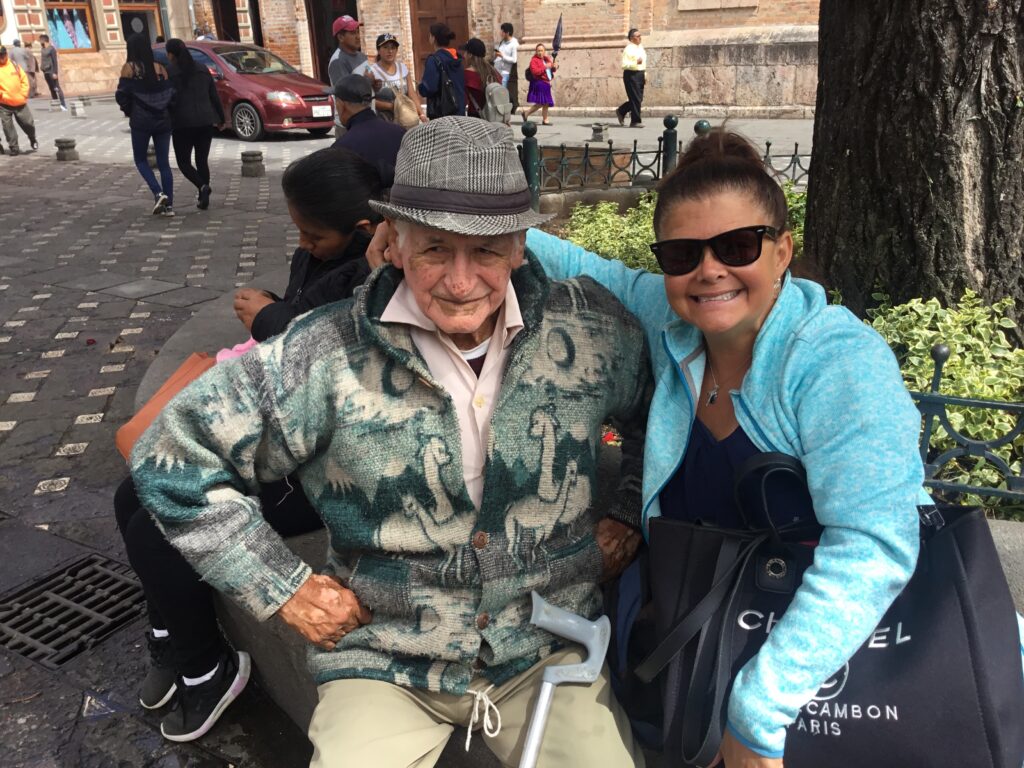 For the majority of those that we do our best to help here in Cuenca, most endure an almost impossible, daily struggle to live. Enduring this struggle, while simultaneously experiencing often degrading and dehumanizing situations seems unimaginable to those who empathize with those that struggle, and those who are willing to a make a difference in their lives – one person at a time!